ABOUT US
Meet Our Agents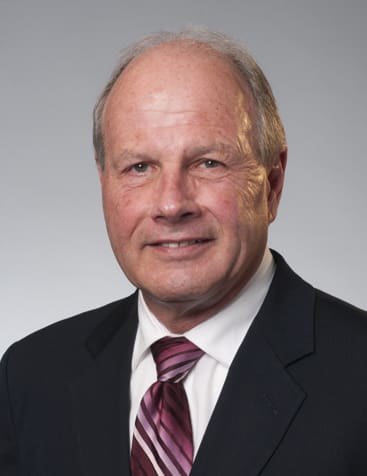 Chuck Kanelos
Account Executive – Farmington Hills
Specialties: Manufacturing, Contracting
Mr. Kanelos has been a practicing insurance professional since 1978 and brings deep experience and service to VTC customers, with a focus on manufacturing and contracting.
"I most enjoy my interaction with customers and helping them solve problems. And I think they appreciate the person-to-person service we provide at VTC. They know they can reach me 24 hours a day, every day."
Mr. Kanelos holds a Bachelor of Science from Wayne State University and is an avid outdoorsman.