ABOUT US
Meet Our Agents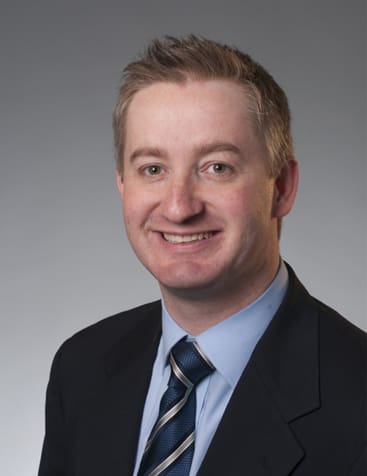 Patrick Smith
Account Executive – Farmington Hills
Specialties: Workers' Compensation, Employee Benefits
Mr. Smith has been an insurance professional since 2007, licensed and specializing in employee benefits including workers' compensation.
"The most rewarding aspect of my job is using my industry expertise to improve my customers' insurance program and directly impact their bottom line." Mr. Smith adds, "We engender a feeling of confidence in our customers by being available to assist at all times, by taking immediate action to resolve issues and answer questions, and by offering extra service whenever the opportunity arises to go the extra mile."
Mr. Smith earned his Bachelor's Degree from Central Michigan University, and represents VTC Insurance Group with the Greater Farmington Area Chamber of Commerce. In his free time, Mr. Smith is an ice hockey enthusiast.