ABOUT US
Meet Our Agents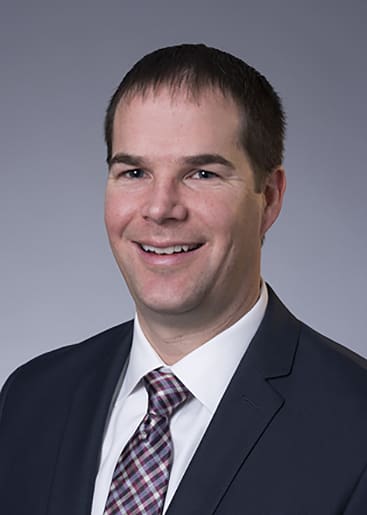 Jason McLelland, CPIA, CAWC
Account Executive – Troy
Specialties: Construction, Transportation, and Surety
Mr. McLelland brings a wide array of industry knowledge and 12+ years' professional insurance and surety bond expertise, to VTC customers. His experience ranges from construction, transportation, and manufacturing, to agriculture, technology, and environmental risk.
Mr. McLelland holds a Bachelor's degree from Haworth College of Business at Western Michigan University. He is a Certified Professional Insurance Agent (CPIA) and a Certified Authority on Workers Compensation (CAWC). His professional training includes Pacesetter, The Wedge, Blue Print, and Dale Carnegie.
Professional affiliations include ABC, AGC, CAM, DACA, MITA, MRCA and PCWA. He is a member of the VTC Charity Committee and the Executive committee for the CAM/Boy Scouts of America Event. His volunteer efforts also include St. Jude Children's Hospital, Ronald McDonald House and Habitat for Humanity.