ABOUT US
Meet Our Agents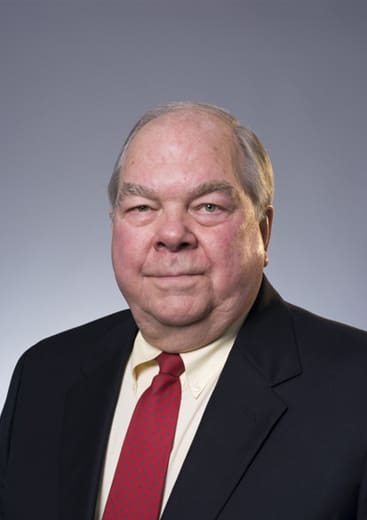 Joseph T. McIntyre
Account Executive – Troy
Specialties: Construction, Manufacturing, Surety, Claims, Attorney Negotiations
Over his 50-year professional insurance career, Joe McIntyre has garnered an impressive resume of experience and insight. At VTC, his efforts are focused on construction, manufacturing, surety bonds, claims, and attorney negotiations.
"I enjoy a thriving and competitive environment, where interactions with colleagues improve the entire team. And every one of my customers receives the full measure of my integrity, persistence, and dedication to their success."
Mr. McIntyre attended the International School of Geneva, the University of Geneva, the American College in Paris, and worked as a documents officer at the United Nations. He earned a Bachelor of Arts from Wayne State University.
He is a past Chairman of the Warren chapter of Ducks Unlimited and is affiliated with Lions Club of Sterling Heights.
Joe's leisure activities include hunting, fishing, and travel.