BUSINESS INSURANCE
International Insurance
Protect Your Foreign Investment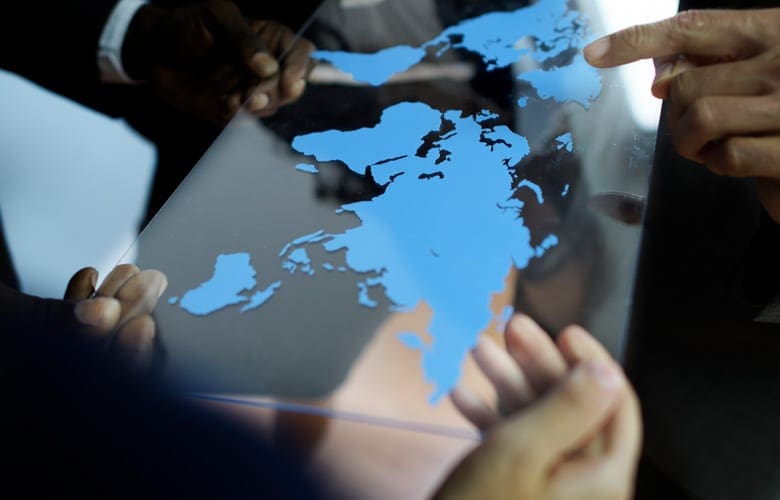 VTC's international insurance resources continue to grow. Our team of insurance specialists has access to international commercial insurance agencies and companies globally. We are currently insuring several companies who are:
Domiciled in the USA with international facilities.
Domiciled in the USA visiting or transacting business in other countries.
Domiciled abroad with domestic operations.
For companies who are owned abroad and have part of their program insurance under a global policy, we place the local and regulatory policies domestically. Many businesses are expanding into international markets and are finding that their traditional policies will not cover them while traveling and doing business in a foreign country.
International Insurance Products
Multinational Solution Policy
Global Net Insurance Policy
Political Risk Insurance
Ocean Cargo
Trade Credit Insurance
Foreign Auto
Foreign Liability
Foreign Property
Kidnap and Ransom
Foreign Workers' Compensation
Business Income
Travel Accident
Contact us for more information about our international insurance services.